New city landmark Sanya Bay Ocean Pier complete
HICN
Published: 2021-11-23 22:13:13
After more than a year of construction, the Sanya Bay Ocean Pier project was completed a few days ago and will soon open to the public. The ocean pier is 201.2 meters long, 6 meters wide, and the top deck is 3.7 meters high. It may become a new Sanya landmark in the future.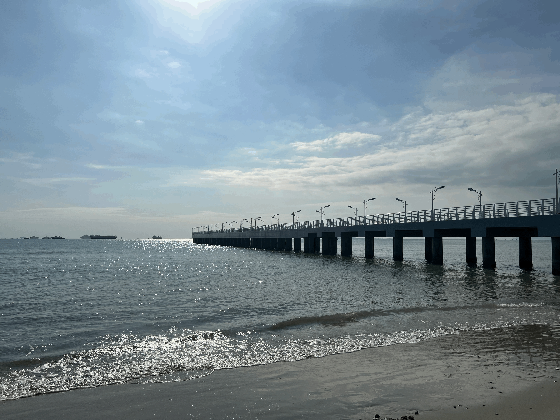 The Sanya Bay Ocean Pier
The construction of the Sanya Bay Ocean Pier began in June 2020. The project has a permeable structure which protects the beach and ocean from damage and protects the environment.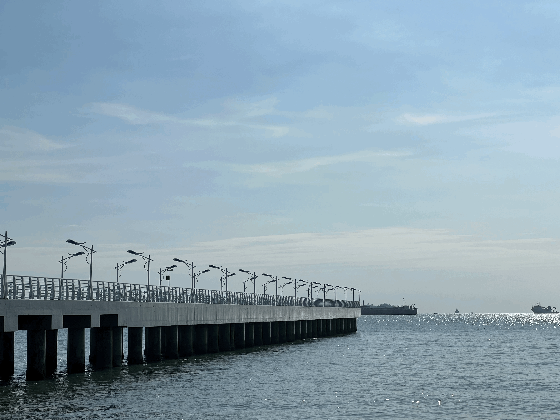 The Sanya Bay Ocean Pier
In the future, the main part of the pier will be open to tourists for sightseeing. Visitors can enjoy ocean views along the bridge and get a sense for the vastness of the sea. The pier offers a new Sanya experience, enhancing the city's tourism infrastructure and the quality of the city's tourism attractions.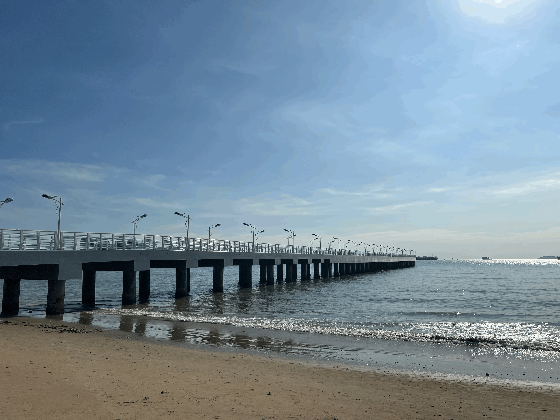 The Sanya Bay Ocean Pier